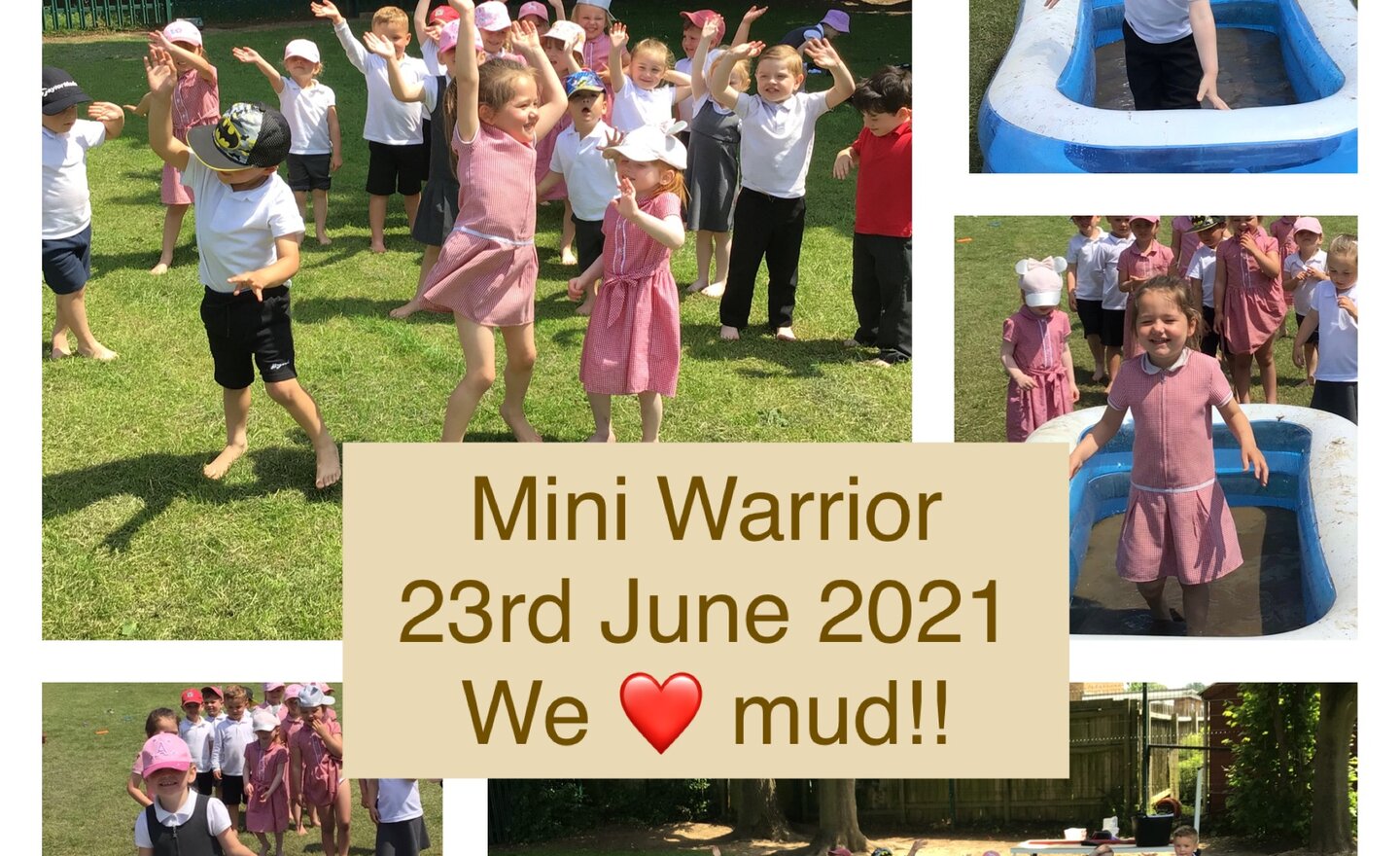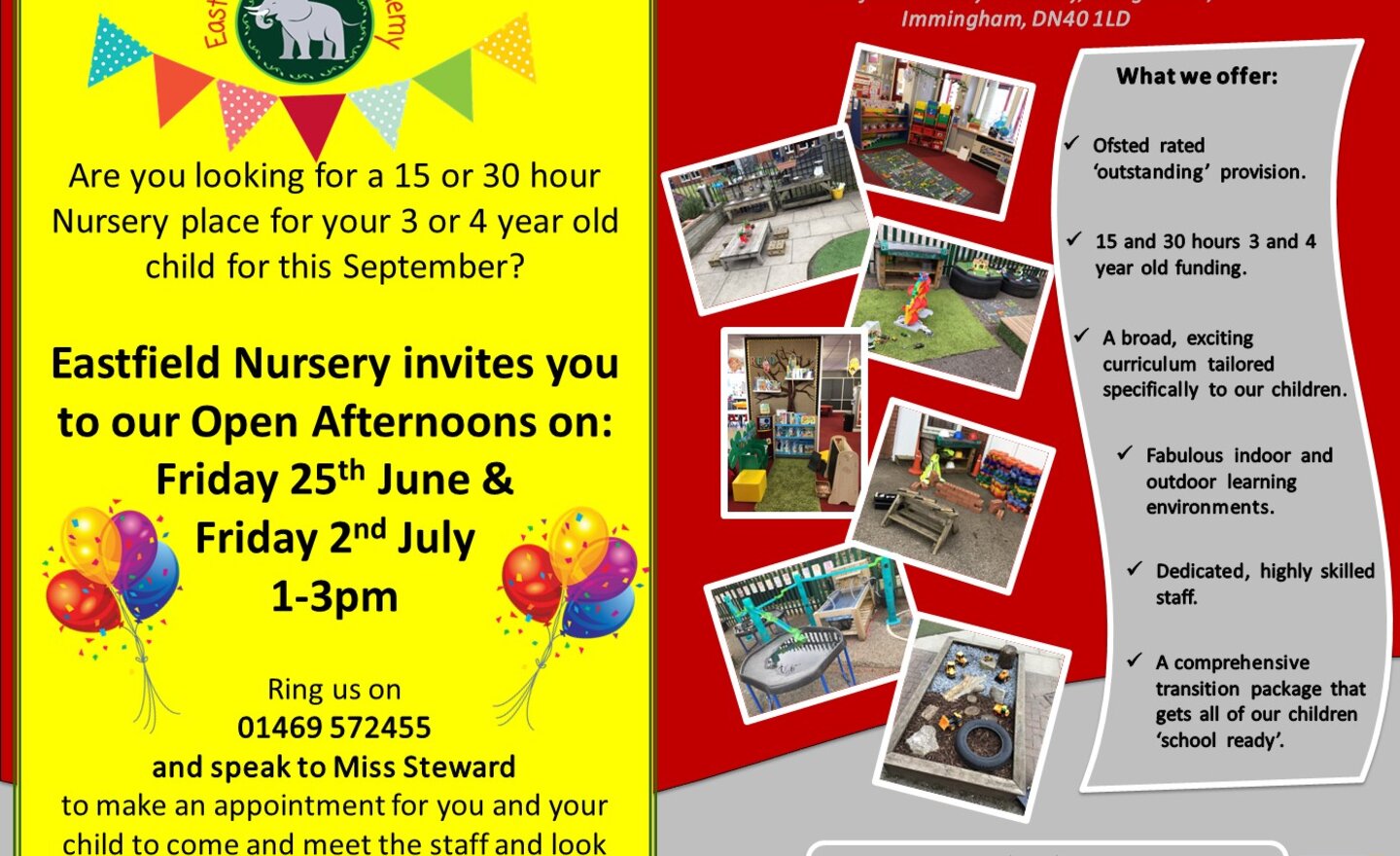 18 June 2021
Are you looking for a 15 or 30 hour Nursery place for your 3 or 4 year old in September?
Ring us to book an appointment to come and look around our wonderful nursery!
Continue reading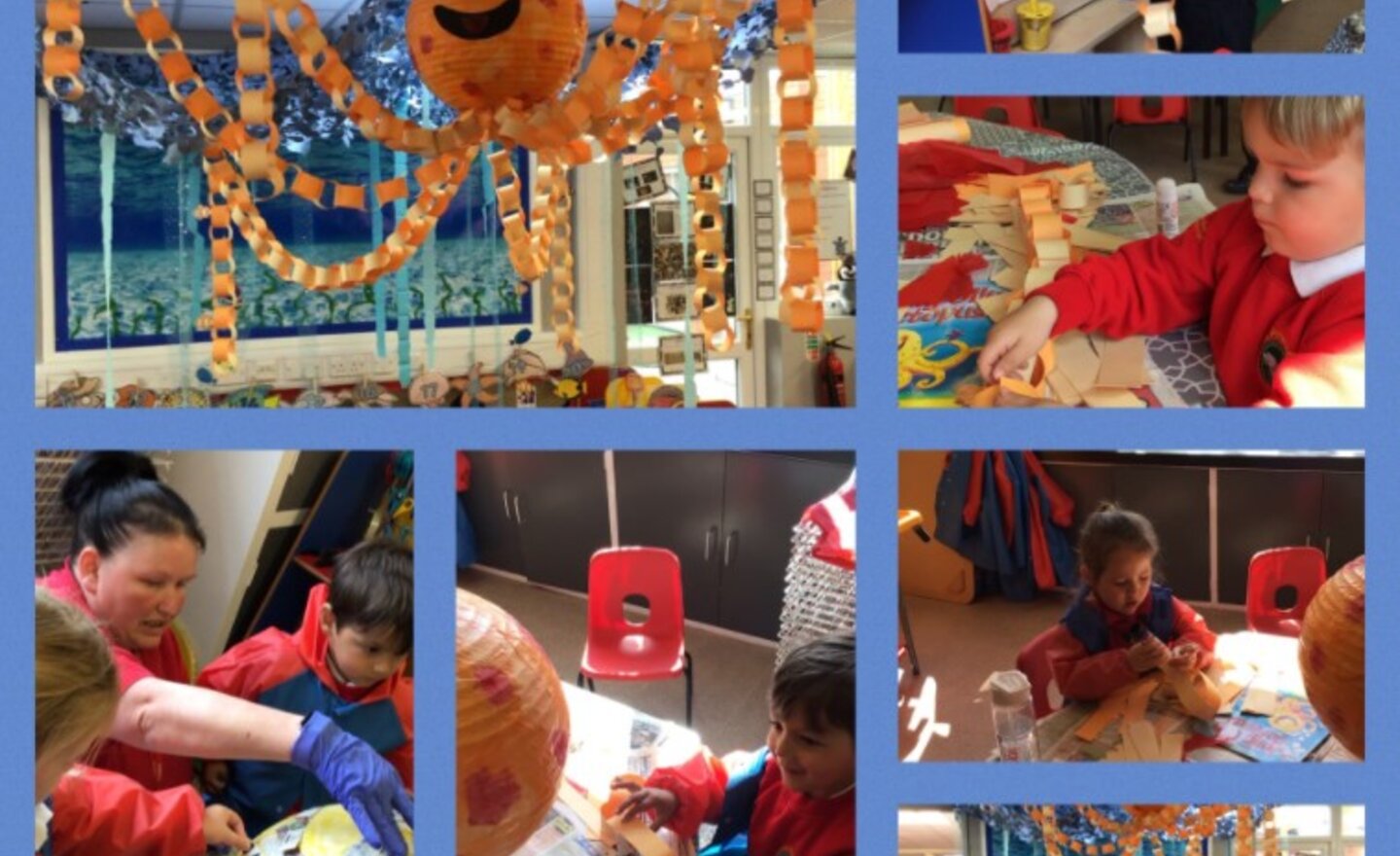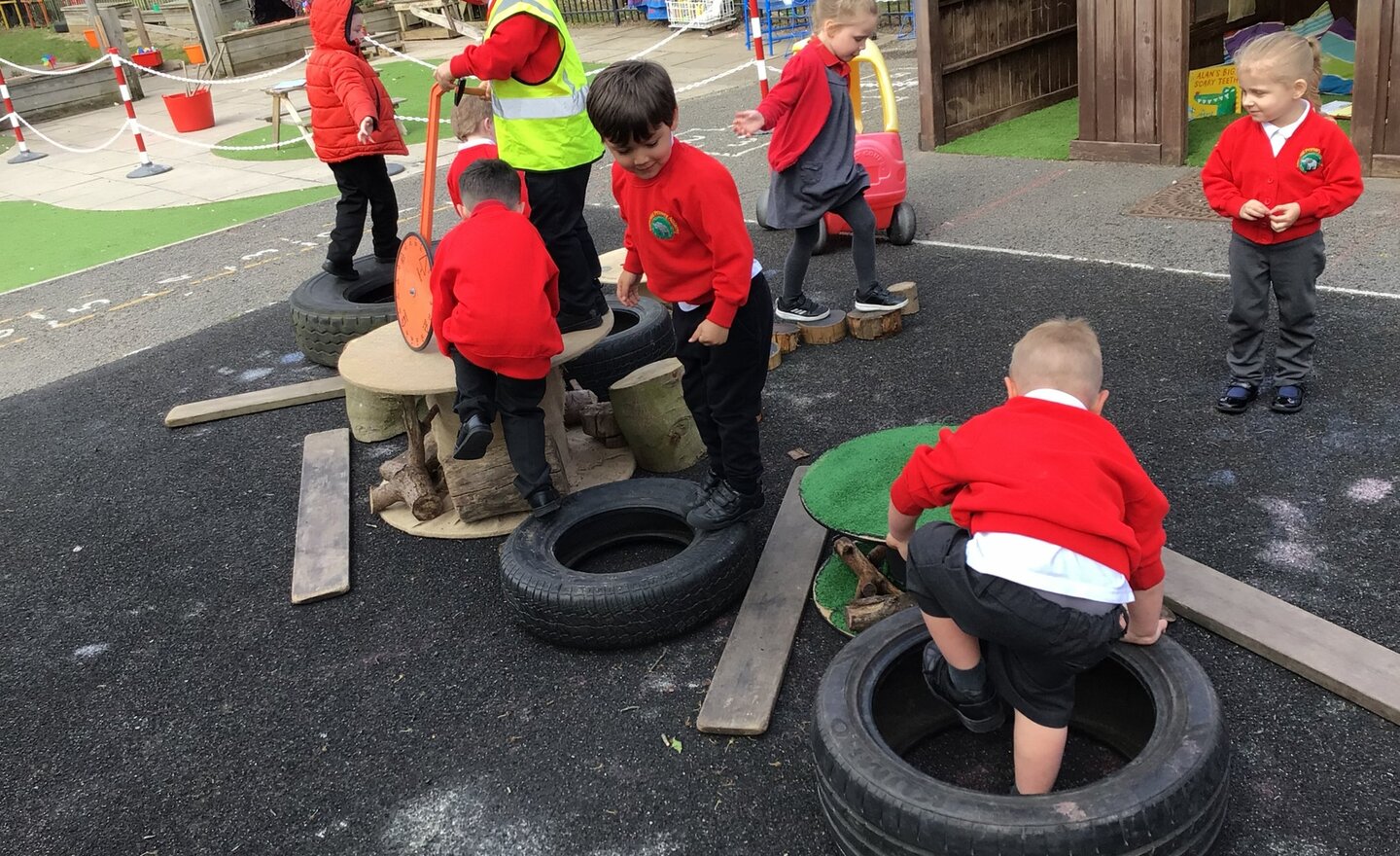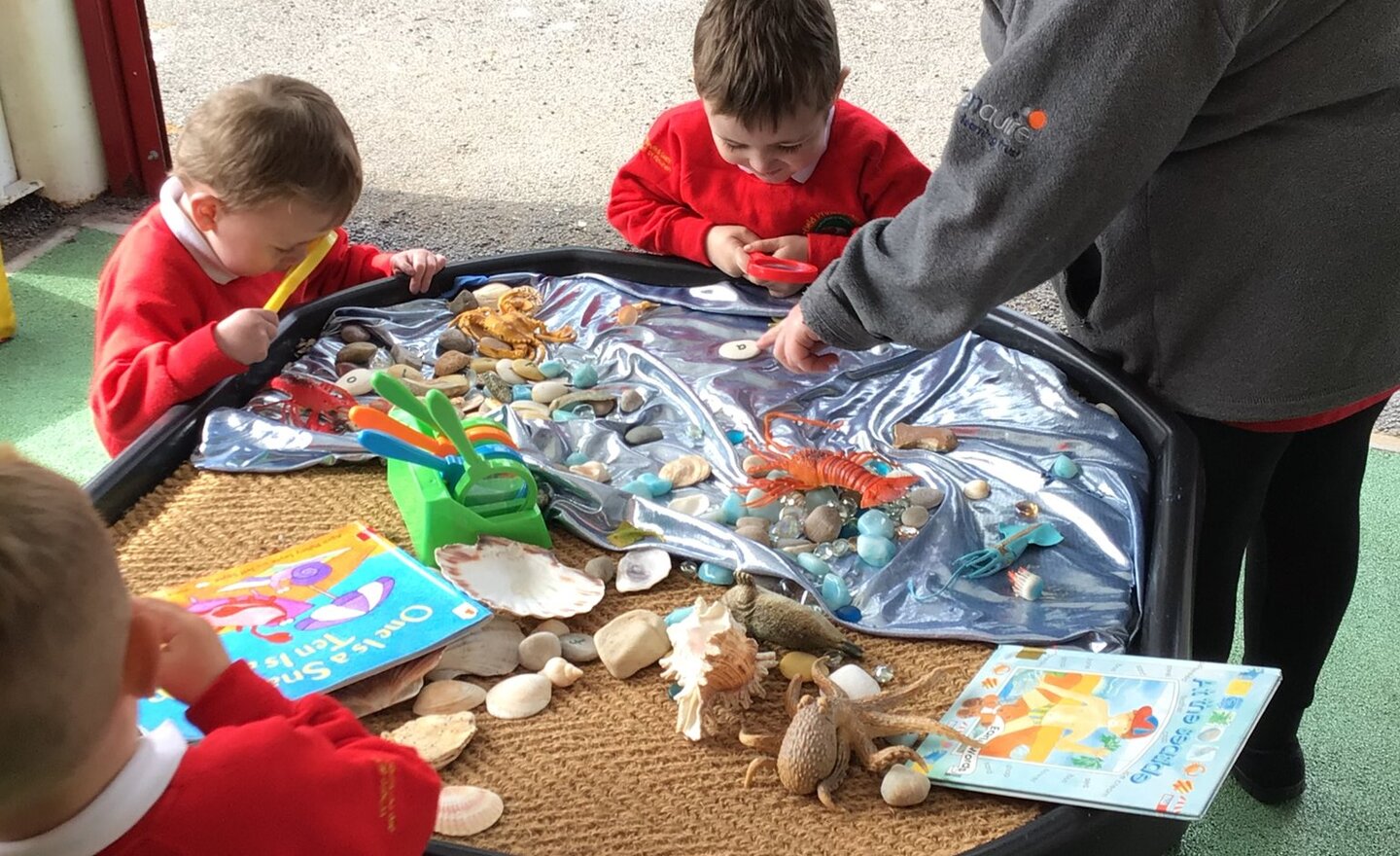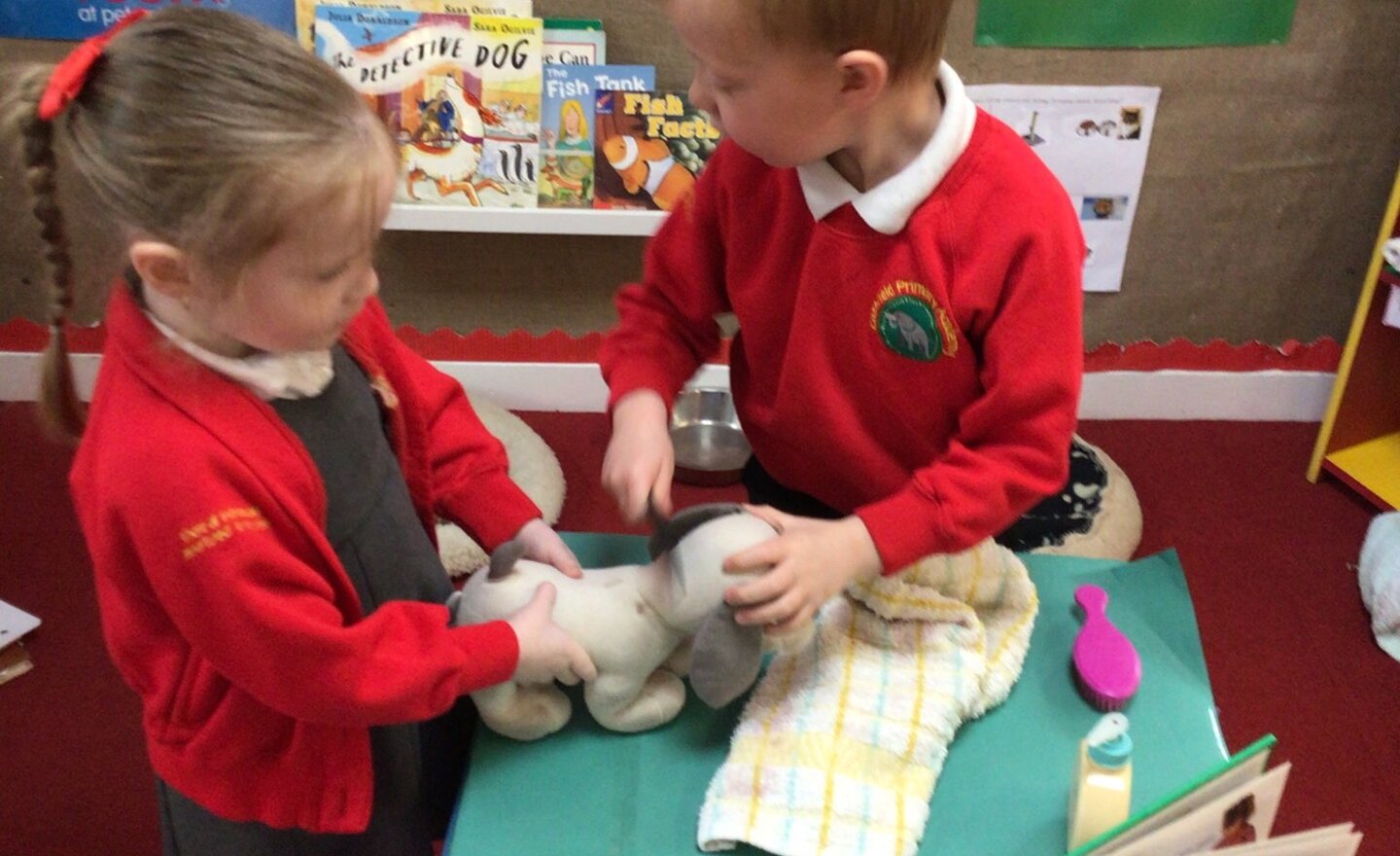 21 April 2021
This week we've enjoyed role-playing in our pet shop & pet grooming salon, learning how to care for our pets
Continue reading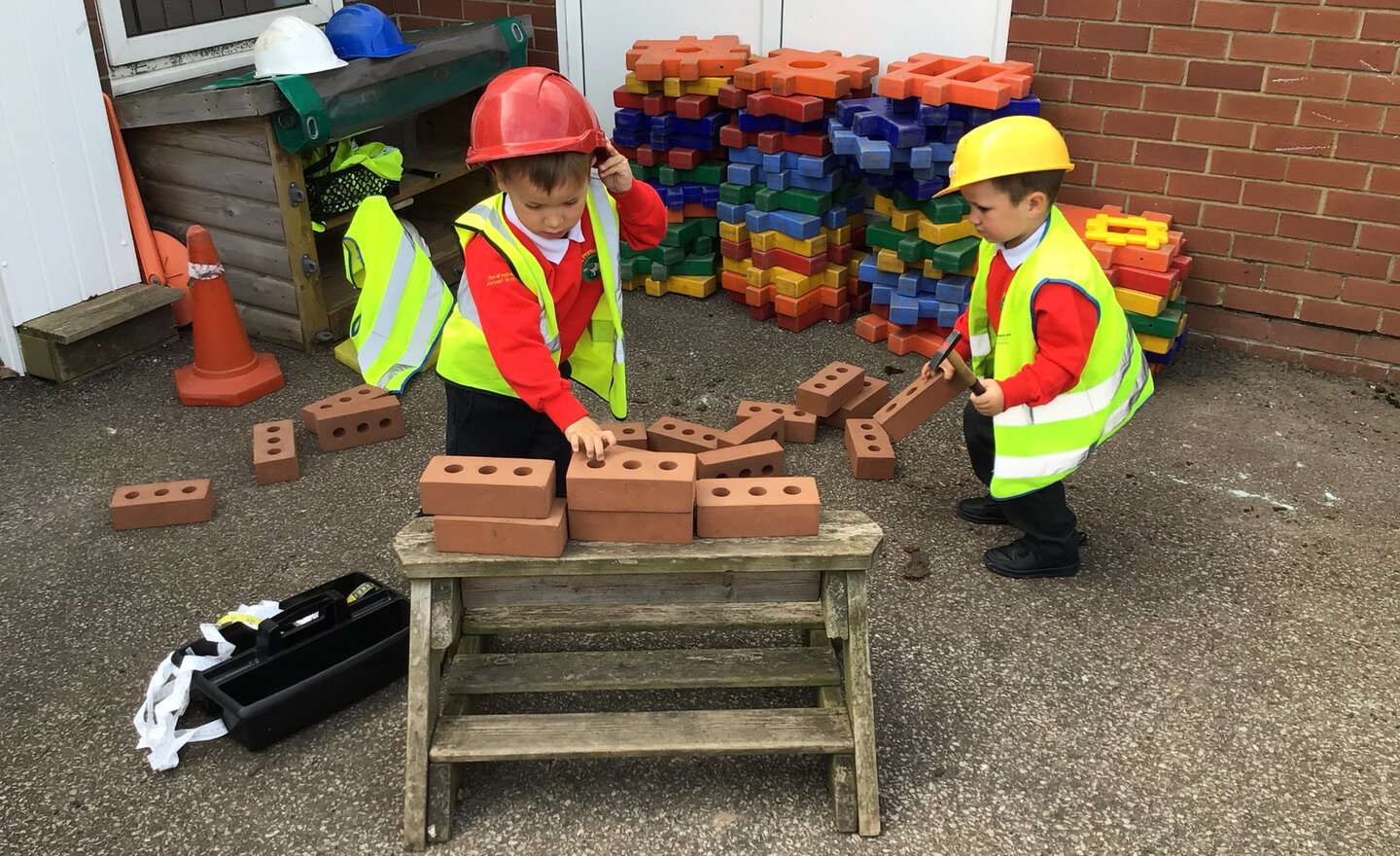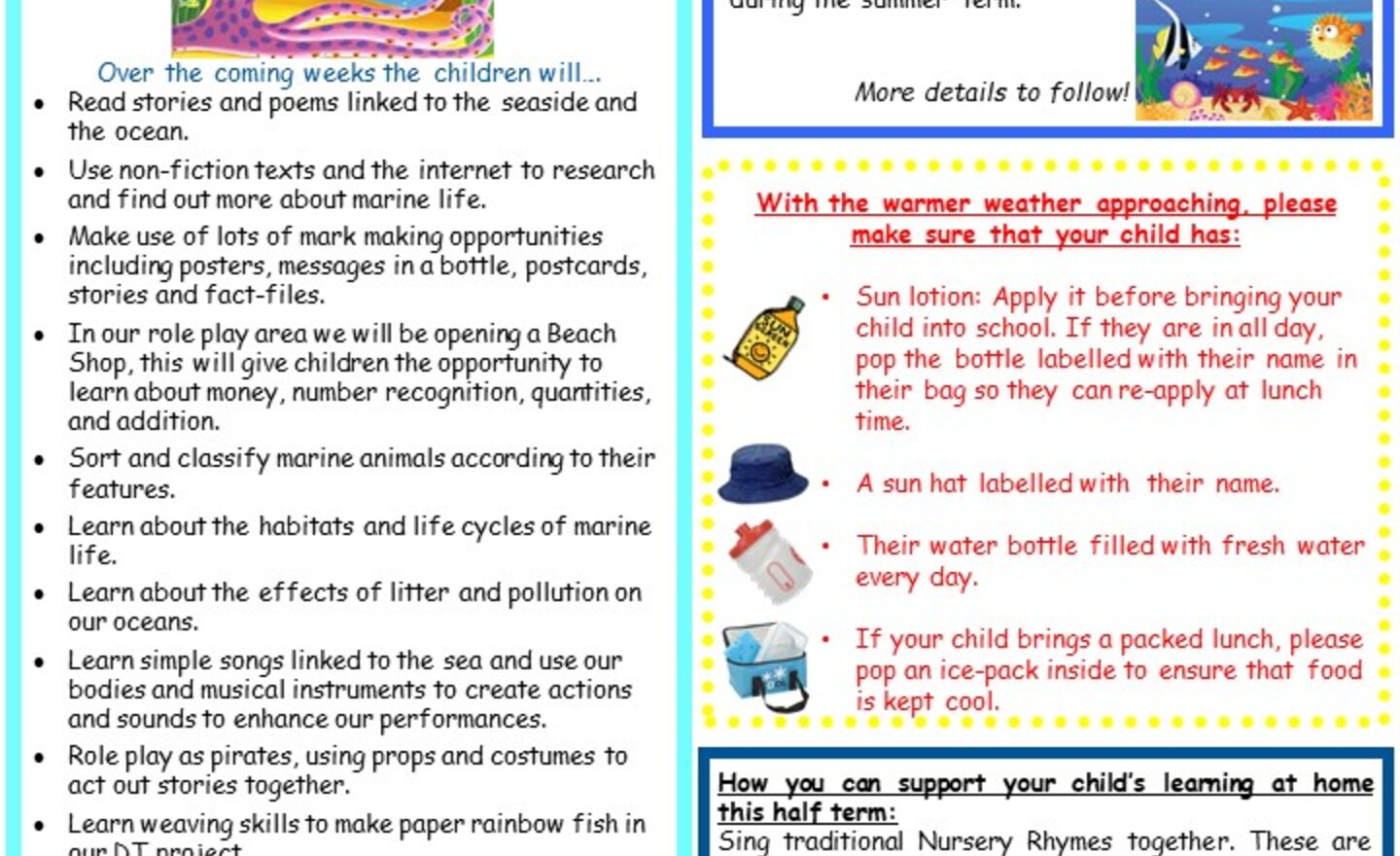 2 April 2021
A sneak preview of the exciting that are happening in EY next term!
Continue reading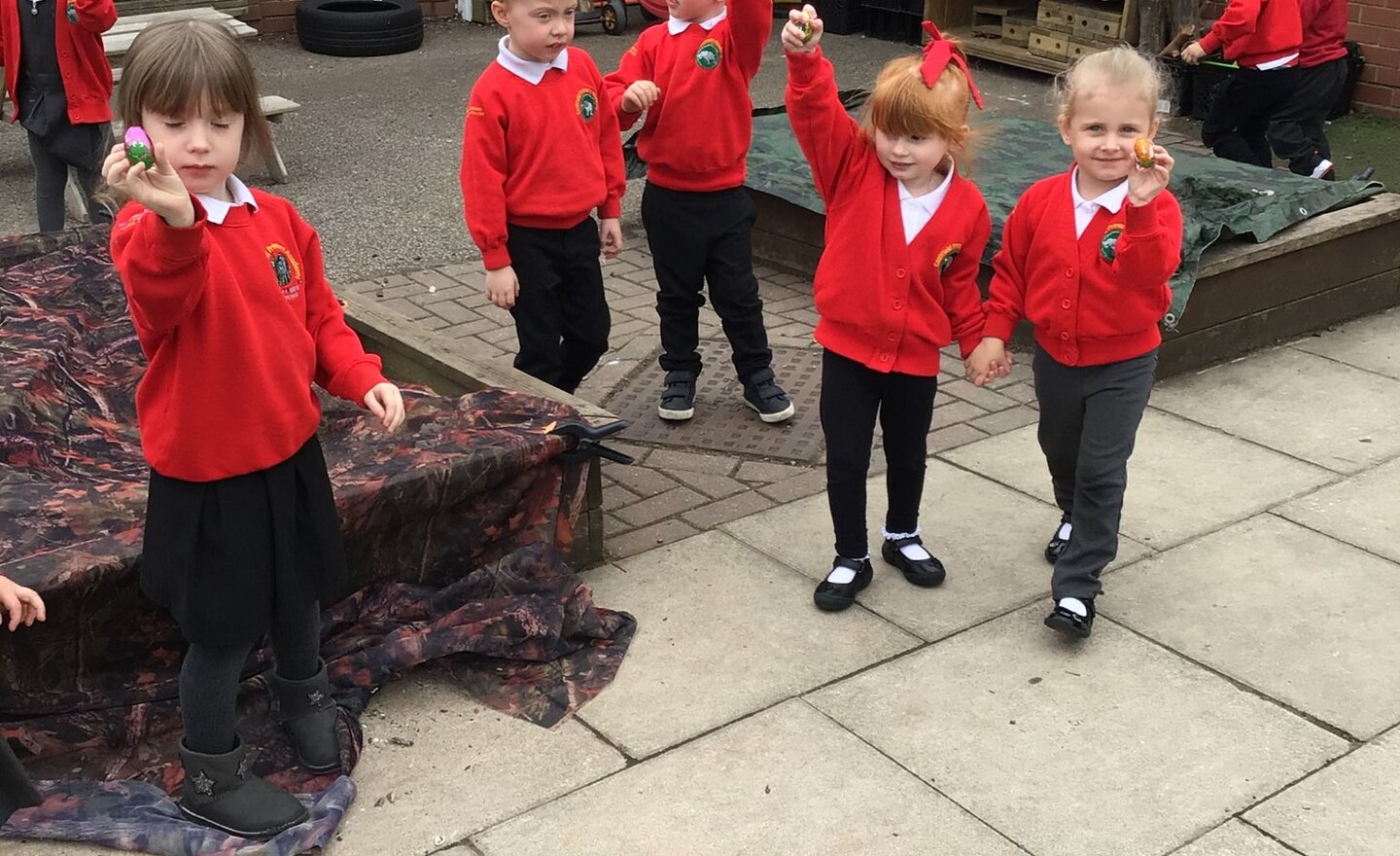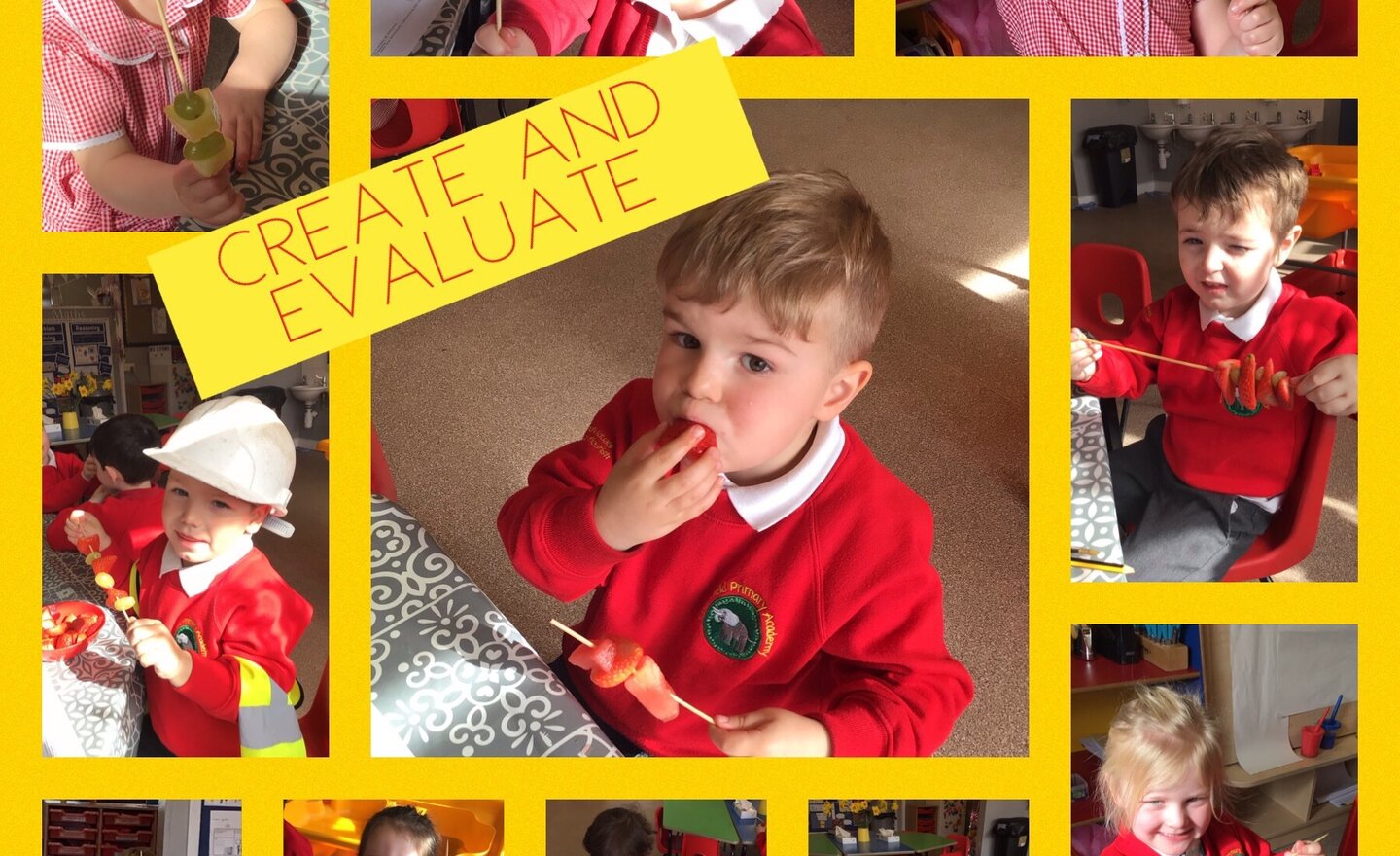 31 March 2021
... and of course we had to 'evaluate' them - some of us did a LOT of 'evaluating'!!
Continue reading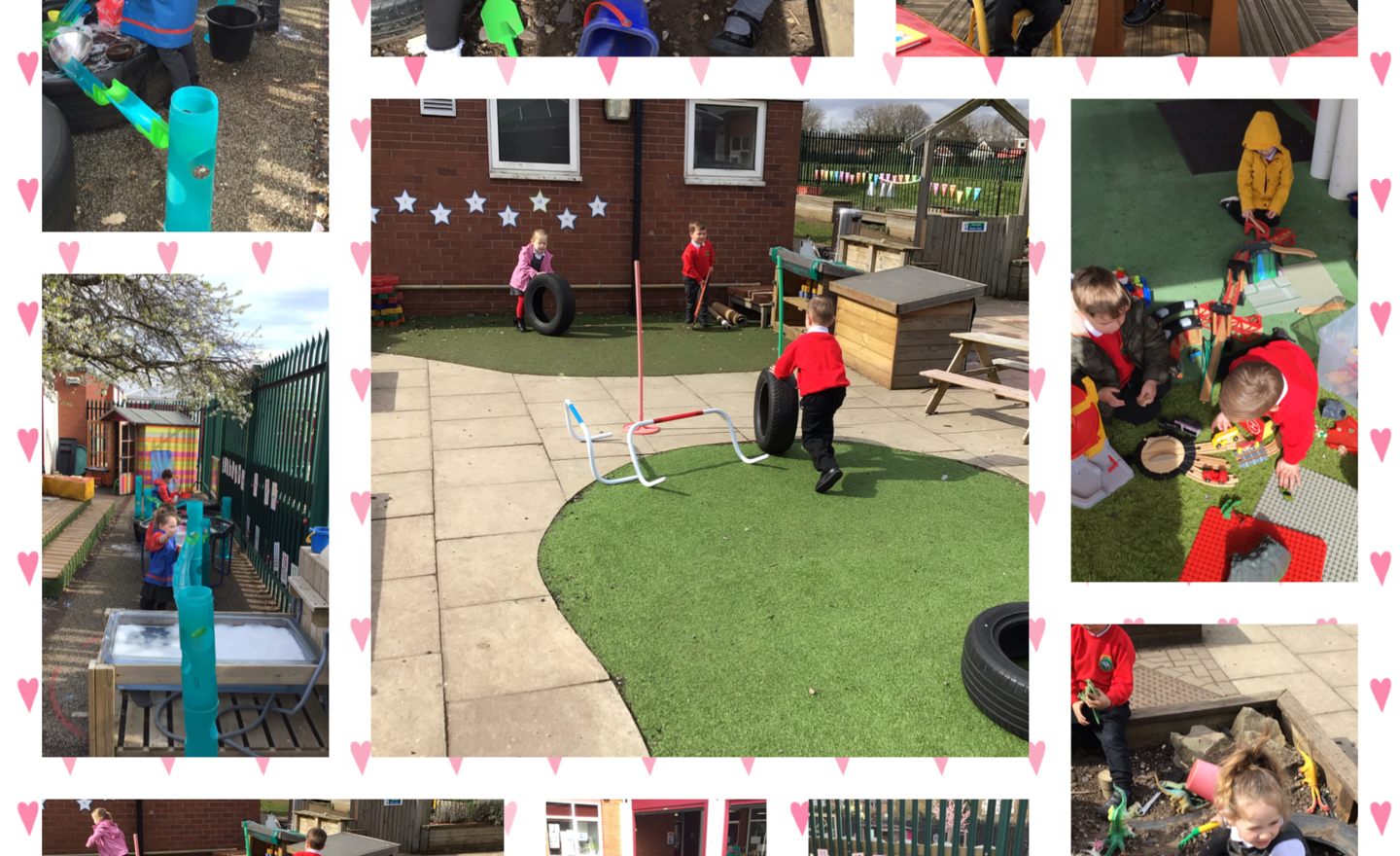 25 March 2021
We are having a great time playing outdoors with our friends!
Continue reading